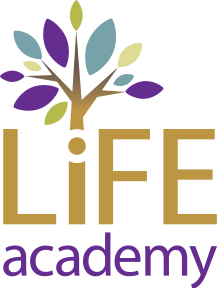 Learn about
Faith
the Bible
Worship
Culture
PRACTICAL CHRISTIAN CONTENT TO FORM YOUR LIFE IN CHRIST
Welcome to Life Academy
The Life Academy provides practical and topical teachings from our pastoral staff. Ideal for individual study or small group discussions, each episode is less than 30 minutes in length. A wide range of contemporary issues, personal and family concerns, and spiritual insights will be covered. You are encouraged to take advantage of these inspiring and informative videos.
Life Academy
A Christian perspective on historical and cultural issues,
biblical help for personal and family matters,
and tools to nurture your spiritual growth.